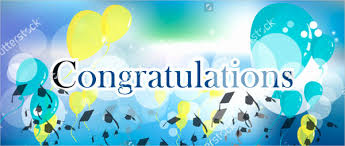 Our latest winner of LECKENBY'S PROSECCO AFTERNOON TEA FOR TWO is
01145DTrons.
Well done!
Sorry, no further details as that was how the review was signed on Trip Advisor, but he or she can enjoy the treat thanks to the review posted about us.
You could be the winner next month.
Just place a review on Trip Advisor, Facebook or Leckenby's website….then keep your fingers crossed.