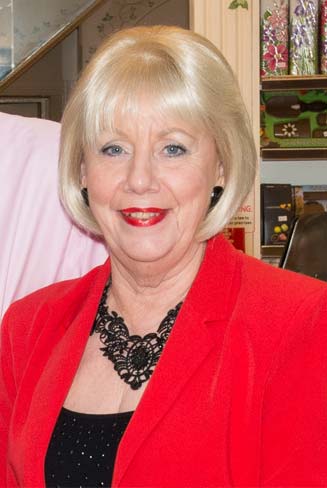 Just advance notice of a slight change of hours.
On Saturday 30th July, we will be closing at 4.30, whilst on Sunday 31st, we'll be opening a little later at 11.30.
This is to allow the staff to join JEAN at her Birthday Celebration party on Saturday evening (I'm assuming this is voluntary and they won't want paying!)
It's going to be an enjoyable evening with a dj and comedian Shaun Styles, along with wonderful food from chef Yannis.
So please forgive the slight reduction in hours, just for next weekend.
As a bit of fun, if you'd like to, just send in your guess as to how old Jean is.
Anyone who states "100" will be permanently barred from Leckenby's!!!