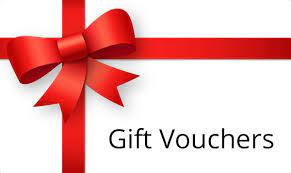 It's almost here!!!
As usual, everyone is rushing around wondering what to buy.
Well, we have the ideal answer….
How about "LECKENBY'S GIFT VOUCHERS"?
Available for PROSECCO AFTERNOON TEA at £22.95 each
LECKENBY's and VEGETARIAN AFTERNOON TEA at £16.95 each
or £5 Vouchers to any value you wish.
All available to purchase at the counter.
A gift and a treat all in one.
Ideal for all our regular customers and an ideal opportunity to tempt someone who has never been here before.
They'll love you for it!
MERRY CHRISTMAS TO ONE AND ALL form everyone at Leckenby's.