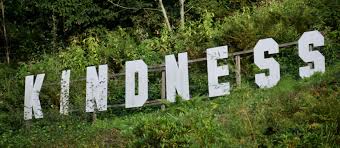 A gentleman called Andrew called into LECKENBY'S last week, and enjoyed his meal so much that he did something that quite touched us.
He gave Jean an extra £10 and asked her to make sure that a deserving customer had a meal on him.
Quite overcome with such a kind gesture, Jean waited until one of our regular customers came in and promptly ensured that the lady in question enjoyed a free meal thanks to Andrew.
The lady complained that she thought other people may have been more deserving. "Not at all" replied Jean, "You thoroughly deserve it".
She gratefully accepted and asked us to thank Andrew should we see him again.
Nancy enjoyed her meal.
Deserving?
Probably….she is 101 !