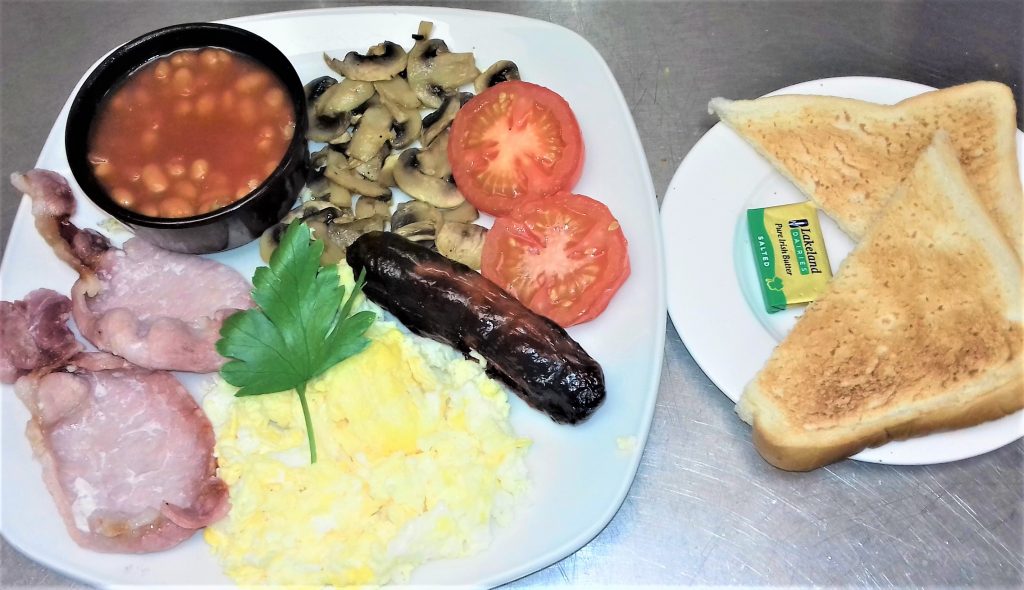 A recent news item in the Bury Times listed LECKENBY'S LICENSED TEAROOM as having one of the best Breakfasts in Bury!
Tripadvisor rating: 4.5/5
Number of 'excellent' reviews: 618
Location: 27 Minden Parade Mill Gate Shopping Centre, Bury, BL9 0QG
One reviewer wrote: "I visited Leckenbys with my Mum whilst on a shopping trip. We decided to stop for brunch. I had toasted teacake and a cappuccino. Mum had a bacon sandwich and a cappuccino. The waiting staff were very pleasant and welcoming. The food was very tasty and the ambience really nice."
Good to know, and we can assure you, the rest of our menu is every bit as good!