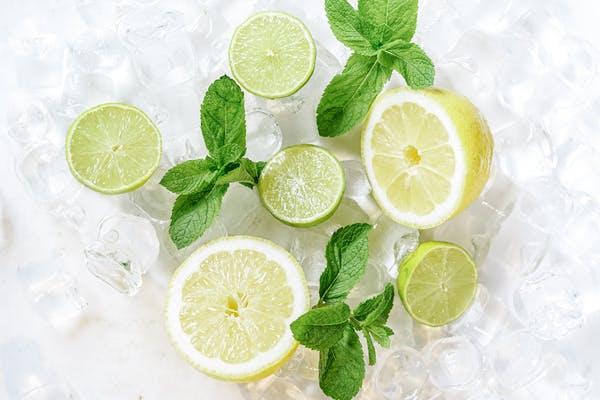 We made the decision in April to replace our ageing air conditioning unit.
Thank goodness we did!
Although it cost us a fair amount, the difference has been amazing, and could not have come at a better time.
This is the hottest we have been for some time, but here at LECKENBY'S LICENCED TEA ROOM we are COOL!
So if you are out and about in Bury during this mini-heatwave and you'd like a break in a refreshingly cool spot, then here we are to offer you our usual array of first-class food and drink.
Come on in from the heat!