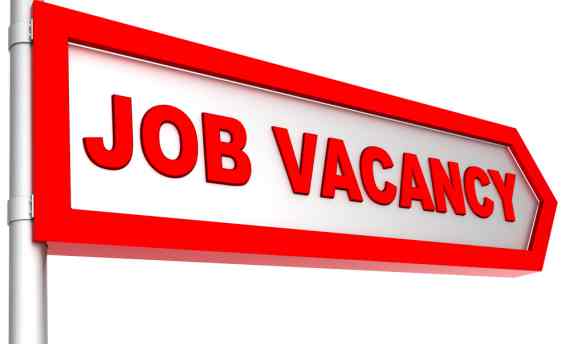 Due to an increase in business, we are searching for a part-time Catering Assistant/Waiting-on staff member.
Duties will include a combination of cooking and waiting-on in a fast-paced environment. The successful candidate will possess a passion for working within the Hospitality Industry, have lots of initiative and common sense and have the desire to deliver exemplary customer service.
Previous experience of working within Catering is essential as is the ability to work within a team. Candidates must be available to work within the hours of 9am -5.30pm Monday to Sunday.
Shifts are organised on a rota basis.
Unfortunately, previous candidates and those with restrictions on availability will be unable to be considered for this post.
Please forward your cv to info@leckenbys.com, with a covering note confirming availability.