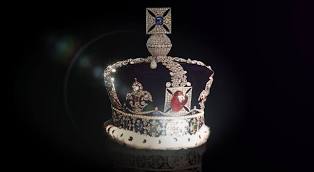 We, as a nation, will be in mourning on Monday 19th September as we bid farewell to our gracious Queen.
With virtually the entire country viewing the proceedings, we could not ask our staff to forego this historic occasion, and as such, we will be closed that day as a mark of respect.
I doubt that this will have much of an impact, as I would imagine the whole country will come to a standstill.
This truly will be a remarkable day and one to go down in history.
May we all observe the funeral with respect and admiration of a life dedicated to serving her people.
A truly remarkable lady.