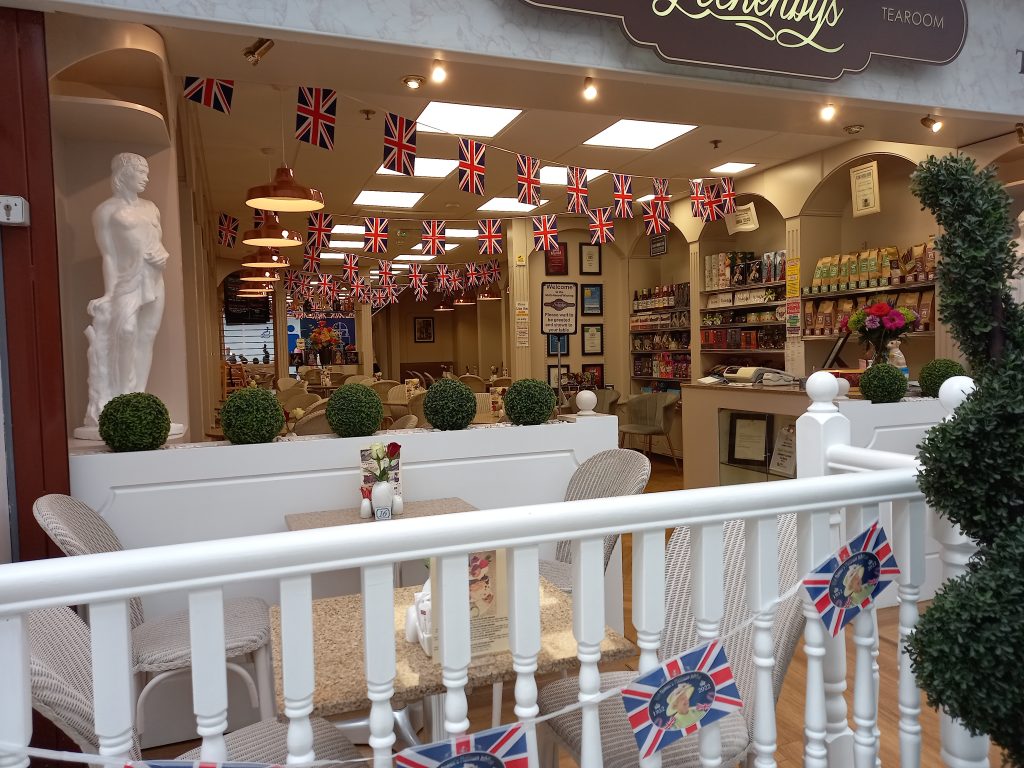 We are looking to recruit!
A position has become available for a good "All-rounder". Someone who is comfortable working up front looking after our customers, but also proficient enough to handle the orders in the kitchen.
Ideally we would like someone with experience in the catering business, although full training into our way of working will be given.
The successful applicant would be working in a very pleasant environment with excellent fellow-members of staff.
Hours and wage will be discussed at an interview, but likely hours would be between 16 – 30.
We are open seven days a week, although just "office hours", so flexibility would be preferred.
Are you interested, or do you know anyone who might be?
If so, please either call into Leckenby's with a CV or contact us on info@leckenbys.com.
We are proud of our staff, and hopefully, they are proud to work for Leckenby's!